The Official Buzzoodle Buzz Marketing Blog
exclusive seo
tips to grow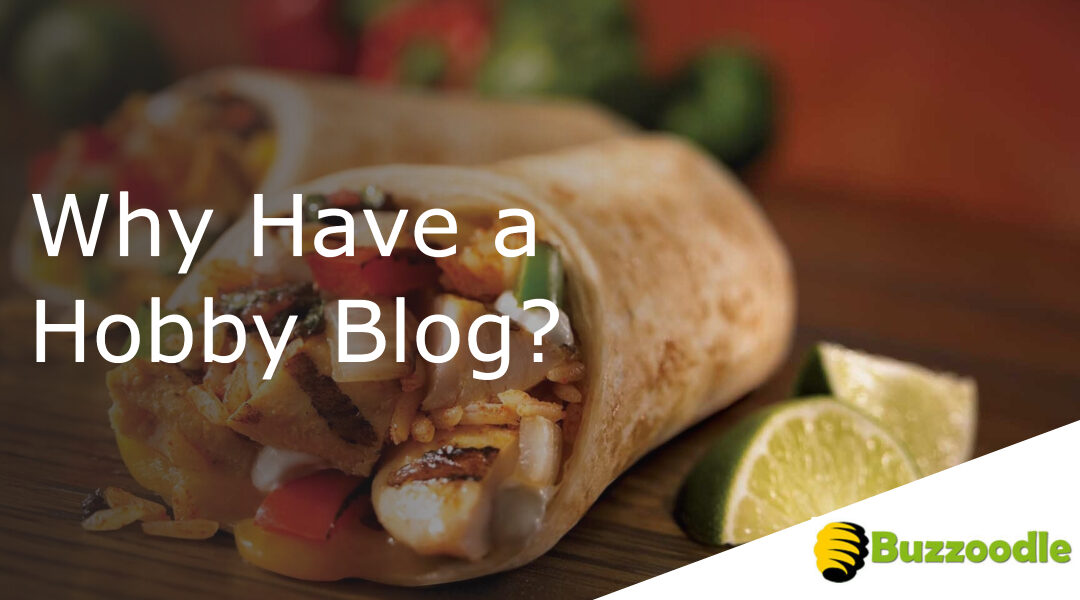 Right now, in 2020, when people are supposed to stay in place, and many people have free time due to a lack of work, it is a great time to consider setting up a hobby blog. I recently started my food and recipe blog because I enjoy cooking, learning about cooking and...
Local SEO & Lead Generation Guides
We develop guides to grow local businesses that are focused on individual cities and industries. Check them out.