The Official Buzzoodle Buzz Marketing Blog
exclusive seo
tips to grow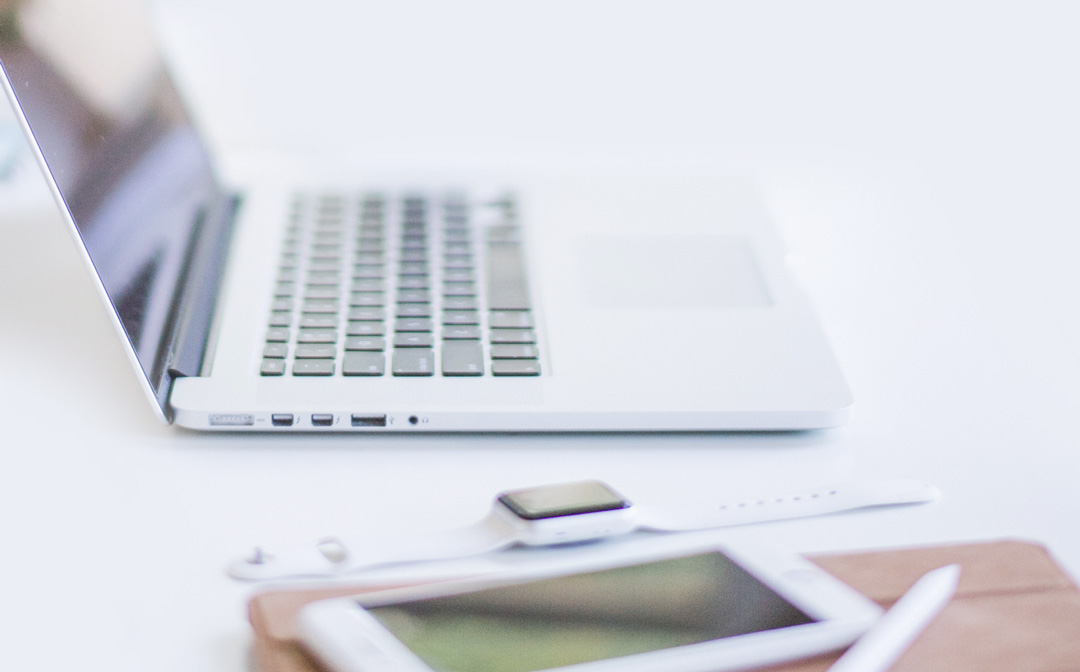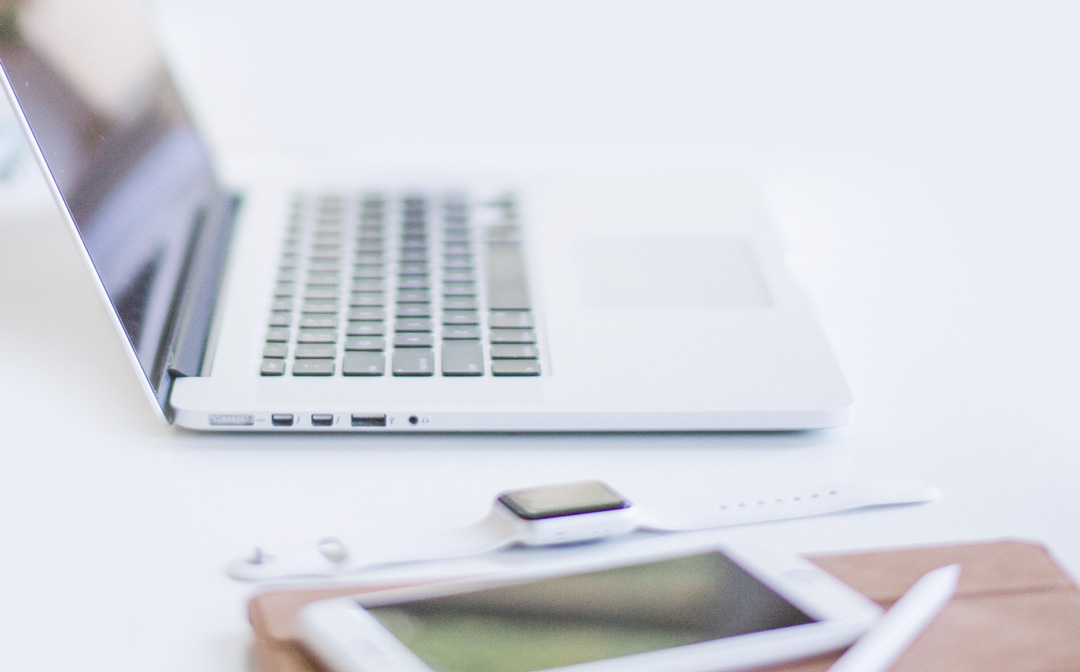 There is a lot of hype around NFTs. People are making a lot of money buying and selling them. However, you may be wondering if you can capitalize on the NFT hype for marketing results. Yes, you can. This article will talk about how to use NFTs for marketing, even at...
Local SEO & Lead Generation Guides
We develop guides to grow local businesses that are focused on individual cities and industries. Check them out.