Professional SEO Services
High-value Lead Generation with SEO is our top priority for our clients.  With over 15 years of experience, we have generated massive value for many clients.  Service includes Keyword Research, Writing, Link Building and OnSite SEO.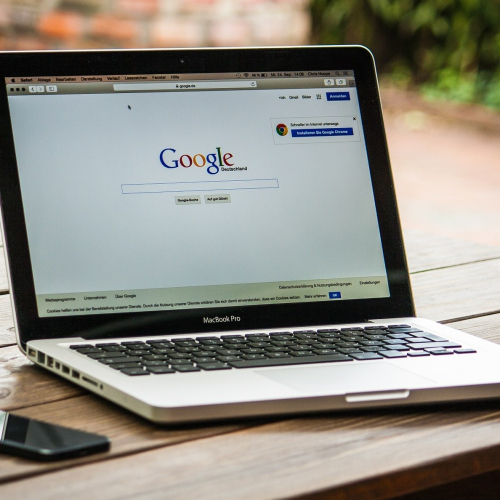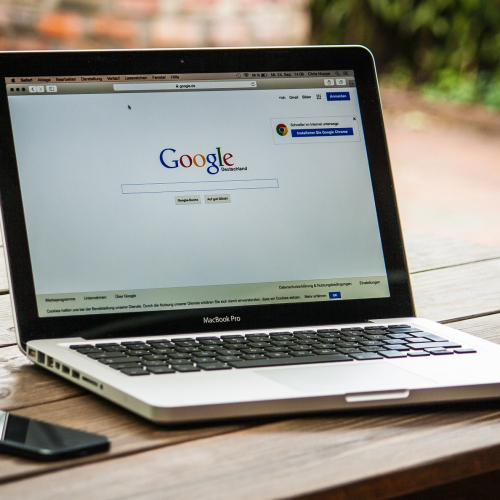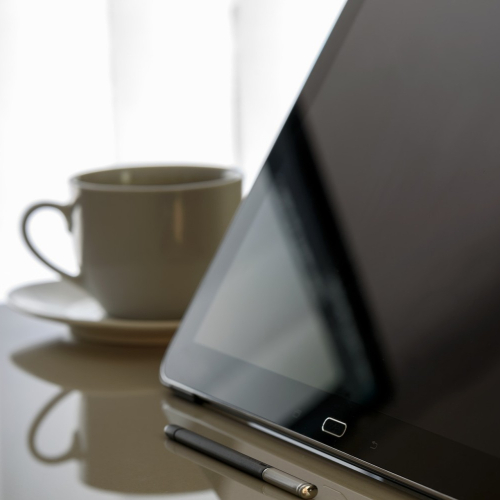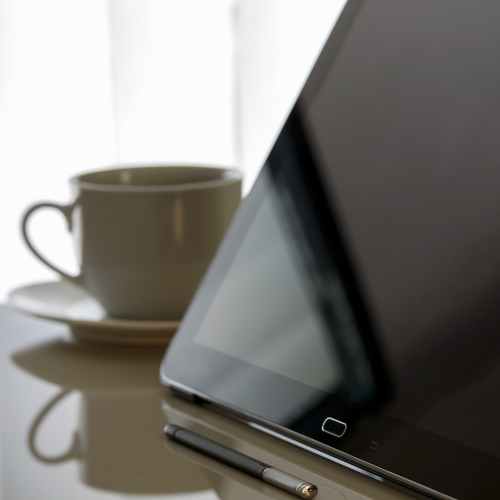 Online Ad Management & Retargeting
We manage client's ads to maximize the ad spend to lead generation ratio.  Service includes split testing and landing page development to improve lead capture.
Content Marketing Services
Regular content is the foundation of a website performing well.  Buzzoodle offers writing for blog posts, social media, Emails, and core website pages. Professional writing is optimized for performance with SEO and interesting titles to encourage reading.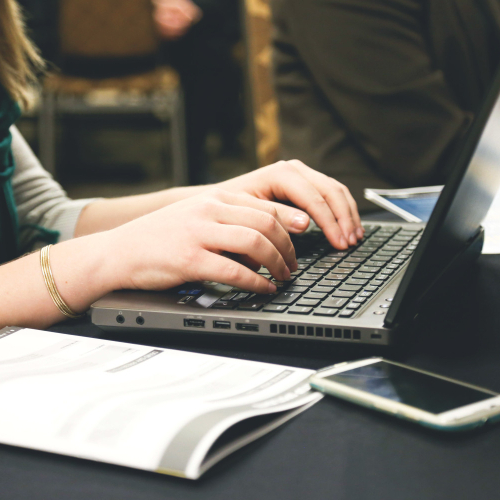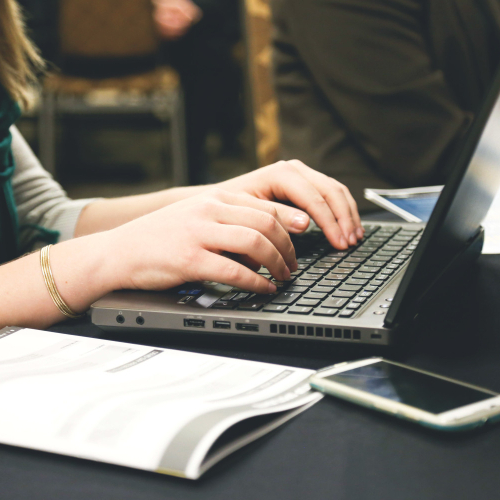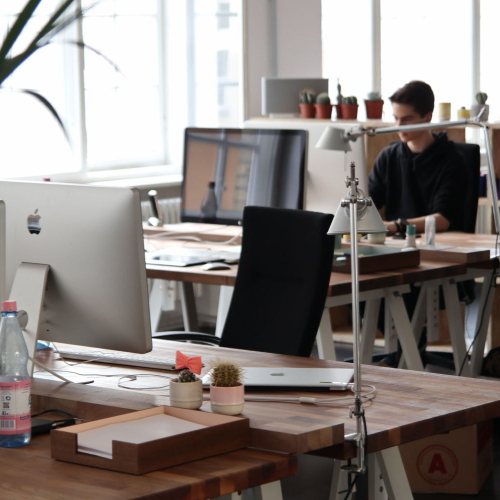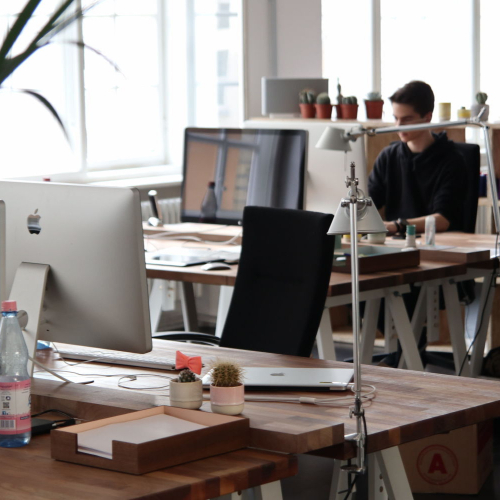 Websites & Social Banners
We offer design services for WordPress and banners for social media accounts, blog feature articles and Infographics.  
Specialized Native Advertising
Publishing positive magazine articles about your organization and distributing them through native advertising engines to appear on major news sites.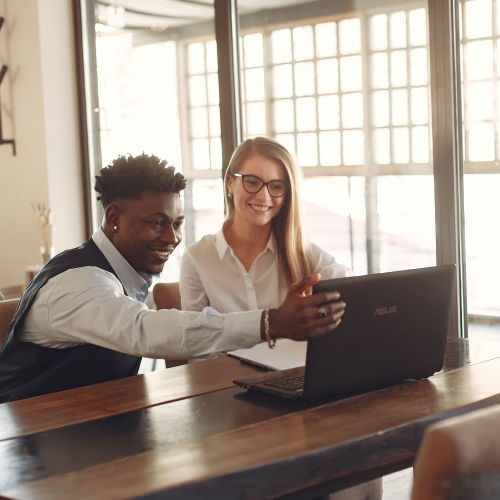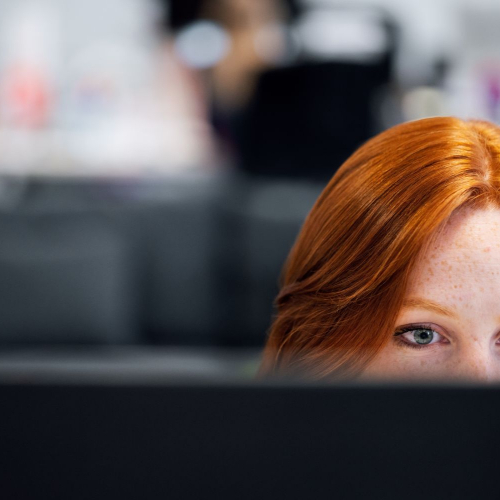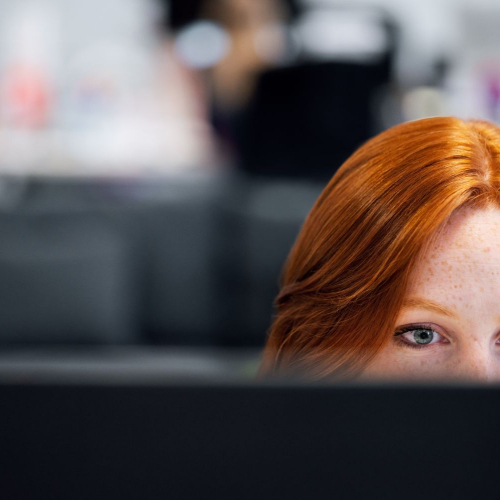 App & Application Development
Buzzoodle began as a custom software company and have over 20 years of experience developing custom applications, apps and SAAS model systems. 
Let's Start Something new

Say Hello!
Projects are priced and customized to your needs and your current state of success.