Business Blogging is a very effective method to increase web traffic and lead generation.  WordPress lead generation is one of our agency specialties.
Many companies have a blog but approximately 65% have not updated it in the last year.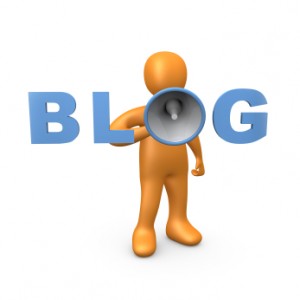 We use top performing WordPress blogs and premium News Magazine themes to create a news site that becomes a go-to resource for your prospects.
Because you are exclusively promoted on the site, your message fills all ad areas, articles promote you and you are frequently featured in the news along with industry leaders.
The result of this effort is turning business blogging into Lead Generation and positive PR for your organization at a low, flat monthly rate.