The Official Buzzoodle Buzz Marketing Blog
exclusive seo
tips to grow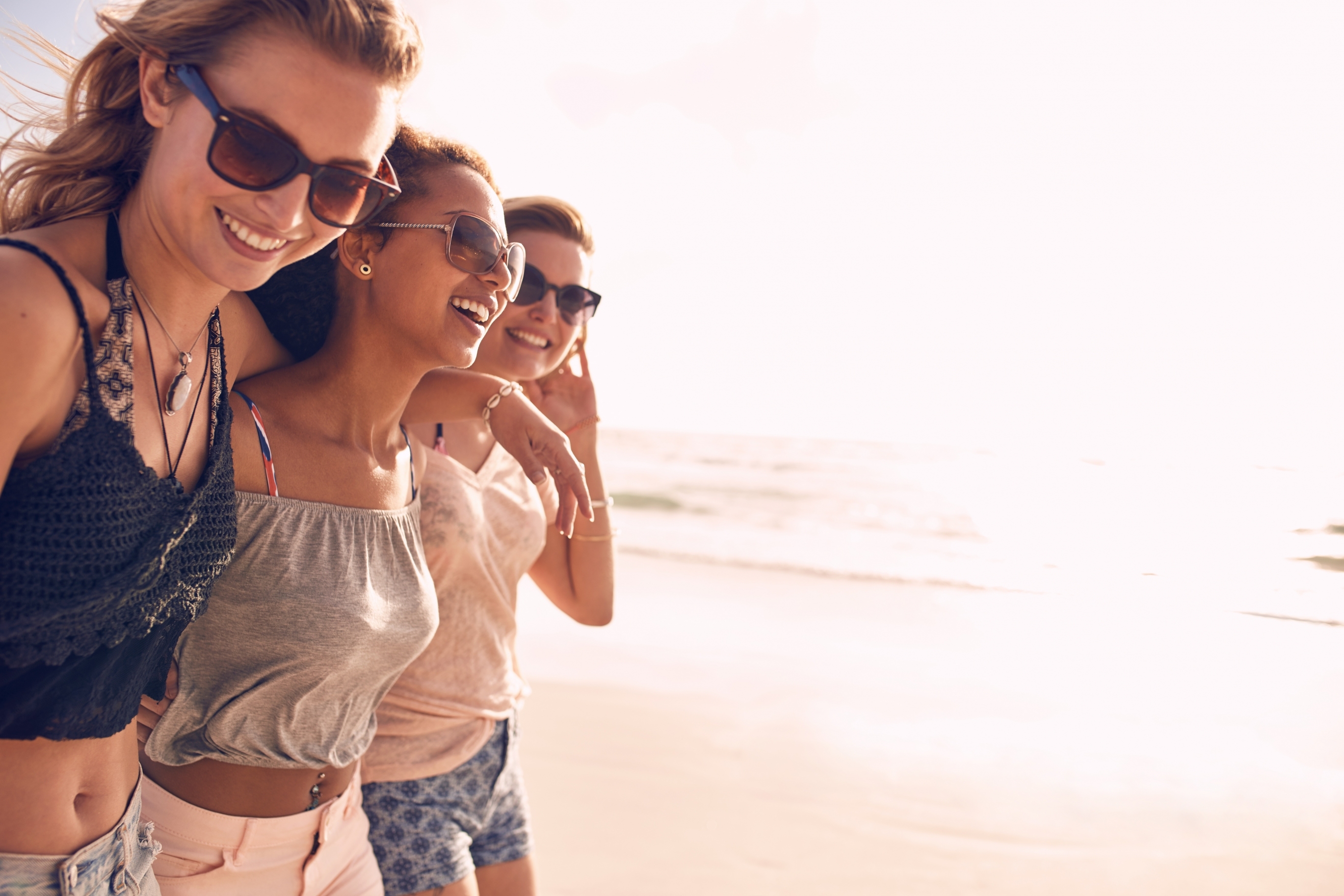 The strategy of using surveys for lead generation has been around for a long time. Years ago, people actually wanted to participate in surveys so you could use them to collect lead data and then sell things to them. However, people caught on and over time, stopped...
Local SEO & Lead Generation Guides
We develop guides to grow local businesses that are focused on individual cities and industries. Check them out.