Buzzoodle provides a host of Internet Marketing services for Lead Generation.
The following is a summary of services.  If you are interested in pricing and effectiveness of lead generation strategies for your business, fill out our inquiry form so we can arrange a discussion.
SEM – Fastest Lead Generation Strategy
This is a broad term that involves Pay Per Click (PPC) and other forms of online paid traffic to highly optimized landing pages where lead generation happens.  We offer monthly management services that include development and split testing of landing pages so that you get the maximum yield for your PPC budget.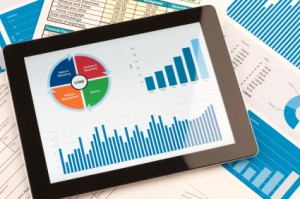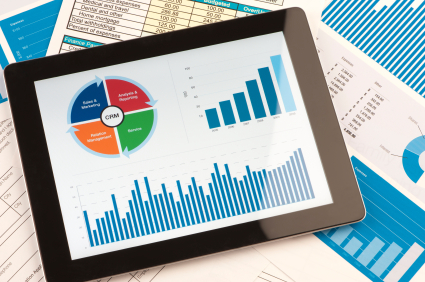 Benefits include:
SEO – Search Engine Optimization for Lead Generation
Optimizing your website is an ongoing process for achieving higher ranking in organic search engines so that searchers find you and come to your site.  People are often in research mode and this is the best time to do lead generation.  While we do not require any minimum commitment, it is recommended to plan for at least six months effort.
Benefits Include
Online Trade Magazine Development for Lead Generation
Buzzoodle helps clients publish online magazines in target niches in order to improve search, authority and engagement with customers and prospects.  We are one of the only agencies you will find doing this very specialized and high value lead generation service.
Benefits Include
Online Local Magazine Development for Lead Generation
Buzzoodle publishes local, special interest online magazines that work great for attracting a local audience.  By sharing the cost among multiple sponsors, local businesses can be in front of a local market at a fraction of the cost of developing the strategy themselves.  Local lead generation is very valuable to some kinds of businesses and this is a great, low cost strategy.
Benefits Include
Website and Landing Page Development for Lead Generation
Buzzoodle helps clients develop websites and landing pages with lead generation strategies in order to improve lead conversion for visitors.  We can host your site or help you update sites where you currently have them.
Benefits Include