The Buzzoodle Lead Generation Project Launch Process includes the following steps: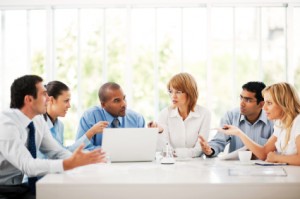 Kickoff Phone Meeting
The initial meeting is to review the program, identify needs of client, interview client for key material to be used in site development and to set up charge card payments.
Magazine Launch
Month One is the launch phase. Basic information will be developed, the site will be set up and customized and initial content will be published on the site. Social Media and Backlinking do not start until month two, to ensure enough content and history is in place to be effective.
Training
Clients will receive training and work directly with their editor to produce content and customize the site each month. While no involvement by client is necessary, it is an option that can produce better results.
Reporting and Oversight
Clients will have access to the Google Analytics account so that they may review traffic data. If SERP is also included, clients will have access to their ranking reports as well.