The Official Buzzoodle Buzz Marketing Blog
exclusive seo
tips to grow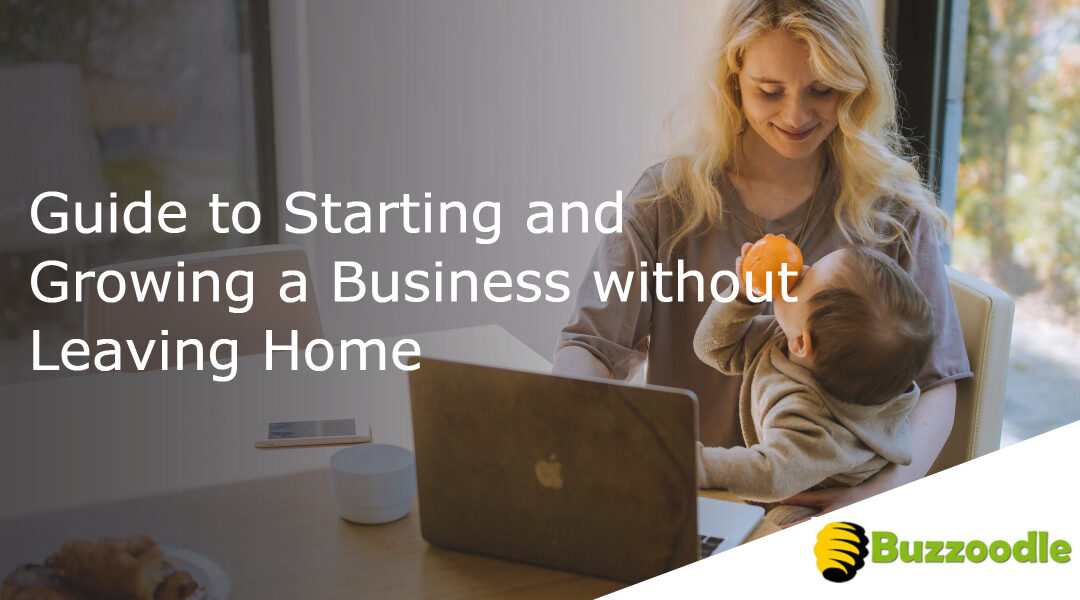 In 2020, due to Corona Virus (COVID-19) there are a lot of people with low or no income, as well as more free time stuck at home. I decided to write a definitive guide to launching a business from your computer. This will not replace your income quickly,...
Local SEO & Lead Generation Guides
We develop guides to grow local businesses that are focused on individual cities and industries. Check them out.