Any time you get a request from a prospect or customer that is outside the scope of your normal business offerings you run the risk of saying yes to something you haven't done before or do not like to do.  This could lead to actually damaging your businesses ability to focus on its core offerings and be profitable.  Sometimes products and services can be easily added and are compatible with what you're doing.  Other times they are going to be a distraction that is going to make your entire business less efficient and less profitable.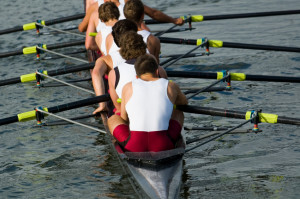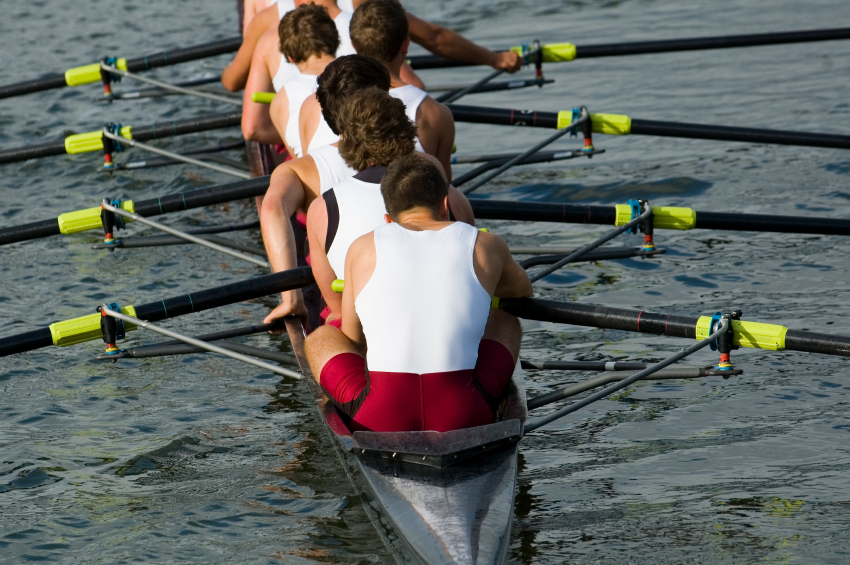 In this article were going to explore when product and service creep is good and bad.
Are you saying NO to things outside your core products and services?
The most obvious time it is bad news is when the products or services being requested are far outside of your normal scope.  This is even more difficult when the products and services have overlapped with what  you currently do.  It is not uncommon to have customers ask you for related products and services that you may not officially offer.
One of the most common areas this can happen is small marketing agencies.  If a small agency tries to do Adword management, Search Engine Optimization, Social Media Marketing, Print, Web Design, Blogging, Video Marketing, Podcasting and Copywriting, they're not going to do anything well.  It is simply too hard to provide quality services in so many different areas unless you have dedicated people for each area.
It would be like a basement waterproofing company also trying to do roofing, drywall and driveway paving.  While they might know people that can help them get things like that done, they definitely should not try to do all those different things themselves.
Why is outside your core offering bad?
Imagine if you had 20 checking accounts.  Managing one checking account is not very difficult, but if you had 20 different checking accounts all with weekly transactions it would be difficult to manage, even though you have the skill to do it.  Things would get confusing and management would not be as good.  Having too many products and services is exactly like having too many checking accounts.  The more you have the more problems you're going to have managing them.
When is it complimentary versus distracting?
That is not to say at you should never at a product or service.  Sometimes new things are a perfect complement to what you are currently doing.  For example, if that basement water proofer starts selling basement dehumidifiers as an up sell to their service they have a new source of revenue that is easy to manage and compliments what they do perfectly.
For a web agency, having two or three complimentary services may be fine but you have to know which things are good at and not try to be all things to all people.
How to handle requests outside of your core products and services is as simple as saying know you don't do it.  If you get a lot of requests you might look into offering the service but only at a high premium price, where the extra management can be covered easily by the premium the client pays.  Because of the hire price, some people will say no and you will not get stuck managing a service outside your core competency unless you are paid very well to do it.
Another option is to find referral partners either pay you for the lead or will send leads to you in exchange for leads back to them.  These kinds of relationships can often lead to collaborative groups of related professionals that are able to help each other grow their businesses.
Questions to ask yourself when considering new products and services
But whenever you're considering adding new product or service you must look at whether you can profitably add that the product or service to your existing business.  If it doesn't make you money or it will hurt your core business, don't do it.  Find a referral partner.
Referral partners are easier to find if you limit the scope of your products and services and people know where those lines are drawn so they know you're not going to compete with them in the future.  For example, Buzzoodle does not do web site design or SEO on primary websites.  Instead we build a separate news site that targets a client's target audience and attracts people to that site and from there to the main website.  This means we do not compete with traditional web developers or a search engine optimization companies.  And those kinds of companies often become valued resellers for us.
By doing less there is a good chance you will be able to grow your company more.  Don't let your products and services creep outside of your specialty at the expense of your profitability and the efficient value your customers get from working with you.