The Official Buzzoodle Buzz Marketing Blog
exclusive seo
tips to grow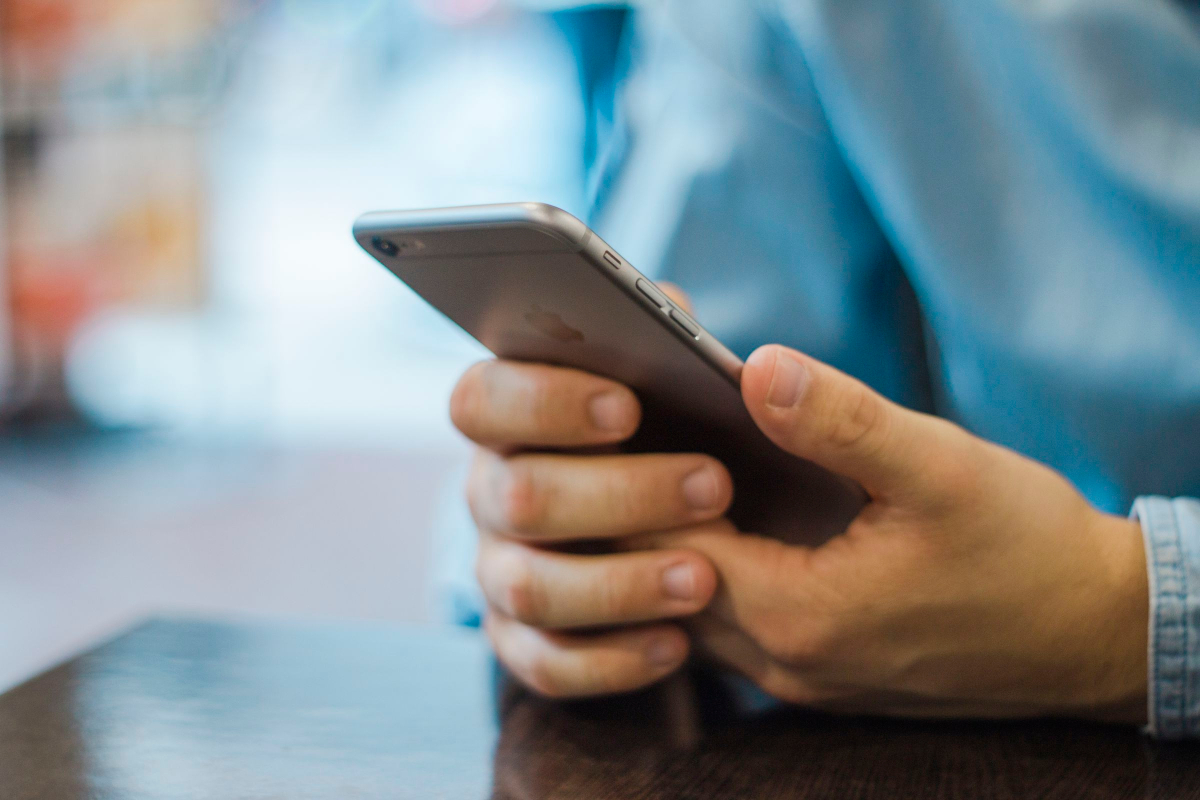 Buzzoodle is committed to helping clients improve lead generation. We have been doing it for many years successfully. But generating leads alone is no guarantee for success. In fact, many clients have thought they needed lead generation when in fact,...
Local SEO & Lead Generation Guides
We develop guides to grow local businesses that are focused on individual cities and industries. Check them out.